Oops!
Seems like sugar monsters ate your data… sometimes that happens. :-(
Our Faerie Bot is here to 'H.E.L.P.'!
(Happily Ever Laughter Parties...cute right?)
Check Availability
Our ears are burning...
600+ people are talking about us on Yelp.com!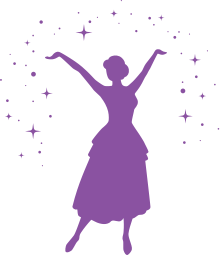 Edit Your Magic Plan
Want more activities? Just scroll up and add more time or performers!
Have questions? Need an individual approach? Let's talk!
Start chat
or call us
831.346.1196
1st Birthdays
School Parties
Combined Birthdays
Themed Parties
Sleepovers
Loading
Build Your Magic Plan
Play with our interactive 'Magic Plan' builder to see different activity combinations and pricing:
How many children are you expecting on the big day?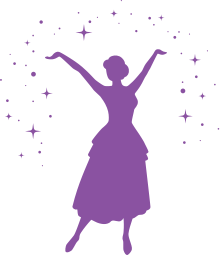 Now relax and …
see how we'll keep the children busy on the big day!
Our Magic Plan
Show me a different Magic Plan
~ or ~
Let's get this party started!
I'd like a Happily Ever Laughter Performer to enchant children during a...
Your quote was saved. We'll remind you soon!